Description

The Nutrition Handbook
The Nutrition Handbook is one of five handbooks that complement each other to put together YOUR OWN world class sport science program, so you can now can train the Boxing Science way ANY TIME, ANY PLACE!
This + 50-page handbook offers guidance on the types of food boxers should eat and when to make the weight safely and effectively. We also provide hydration, fuelling and recovery strategies so you achieve the optimal results session by session.
WHO ARE BOXING SCIENCE?
At Boxing Science we provide cutting-edge training to boxers and combat athletes worldwide; we are at the forefront of academic research in combat sports and deliver educational programs to boxers and coaches using our insights from elite performance and pioneering research.
Our sport science practitioners have over 25 years of experience from grass-roots to elite performance, and we are proud to have worked with hundreds of professional and amateur boxers, including World, International, Commonwealth, European, British and regional champions.
We have developed our unique insights into the preparation of boxers through rigorous scientific exploration of the key factors that underpin boxing performance. Our physical performance tests enable us to identify the characteristics required for successful performance and analyse these in detail on an individual level. This scientific approach helps us to plan and deliver training programmes with precision and unlock an athlete's potential.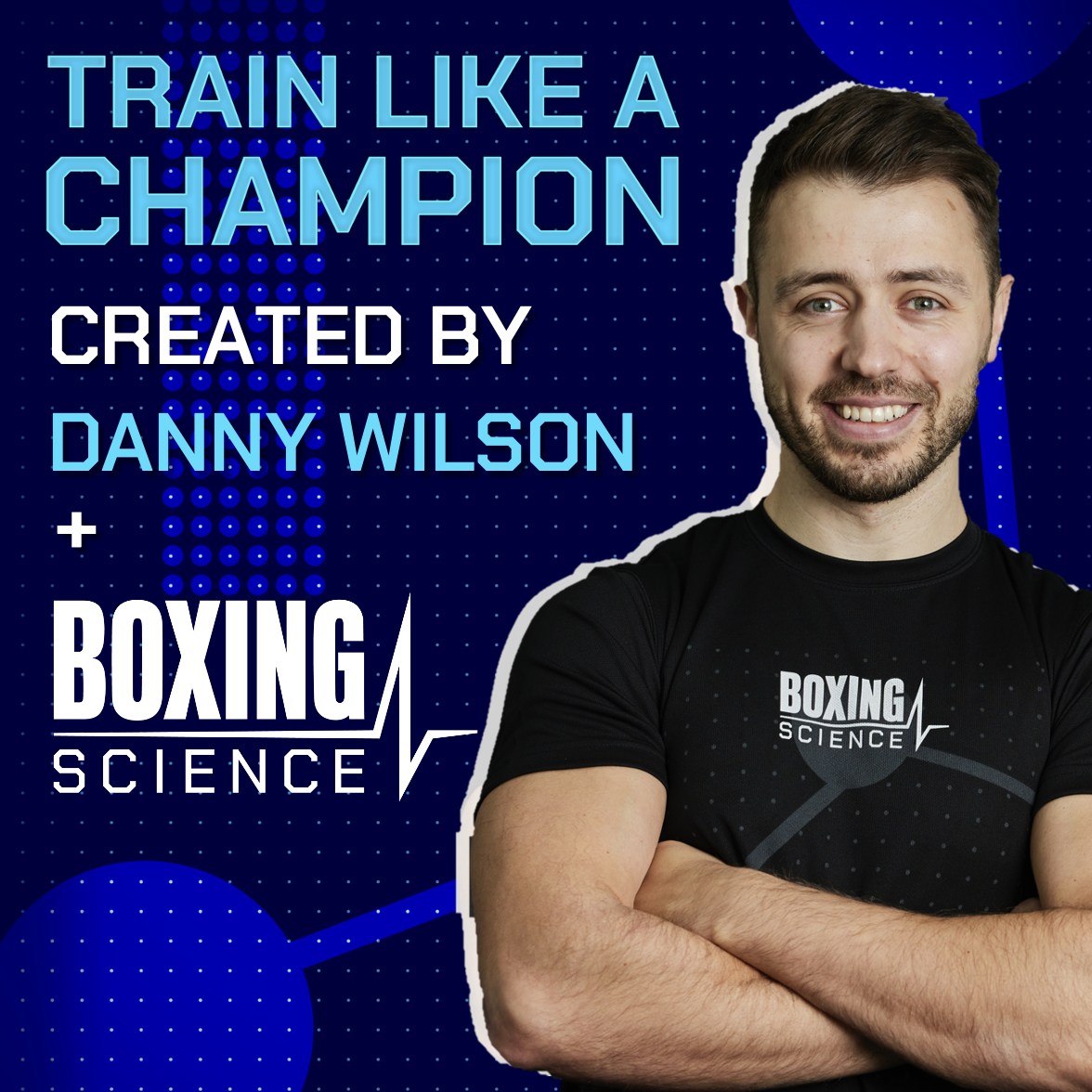 THE BLUEPRINT TO ELITE PERFORMANCE
The Train Like a Champion (TLAC) series is 'The Blueprint To Elite Performance'. Our training methods are developed using scientific, evidence-based practice and optimised for boxing and have evolved over thousands of hours of work with hundreds of boxers.
We first launched this program in 2016 to help athletes and coaches implement the Boxing Science training methods in their training environment. We're proud and overwhelmed with the engagement of the TLAC program, with 1000's of programs accessed in over 40 countries worldwide.
WANT THE FULL PROGRAM? CLICK HERE TO FIND OUT MORE
Now we're excited to share our newly rebranded TLAC with an adapted program, more science, an extended exercise library and also now available as a book!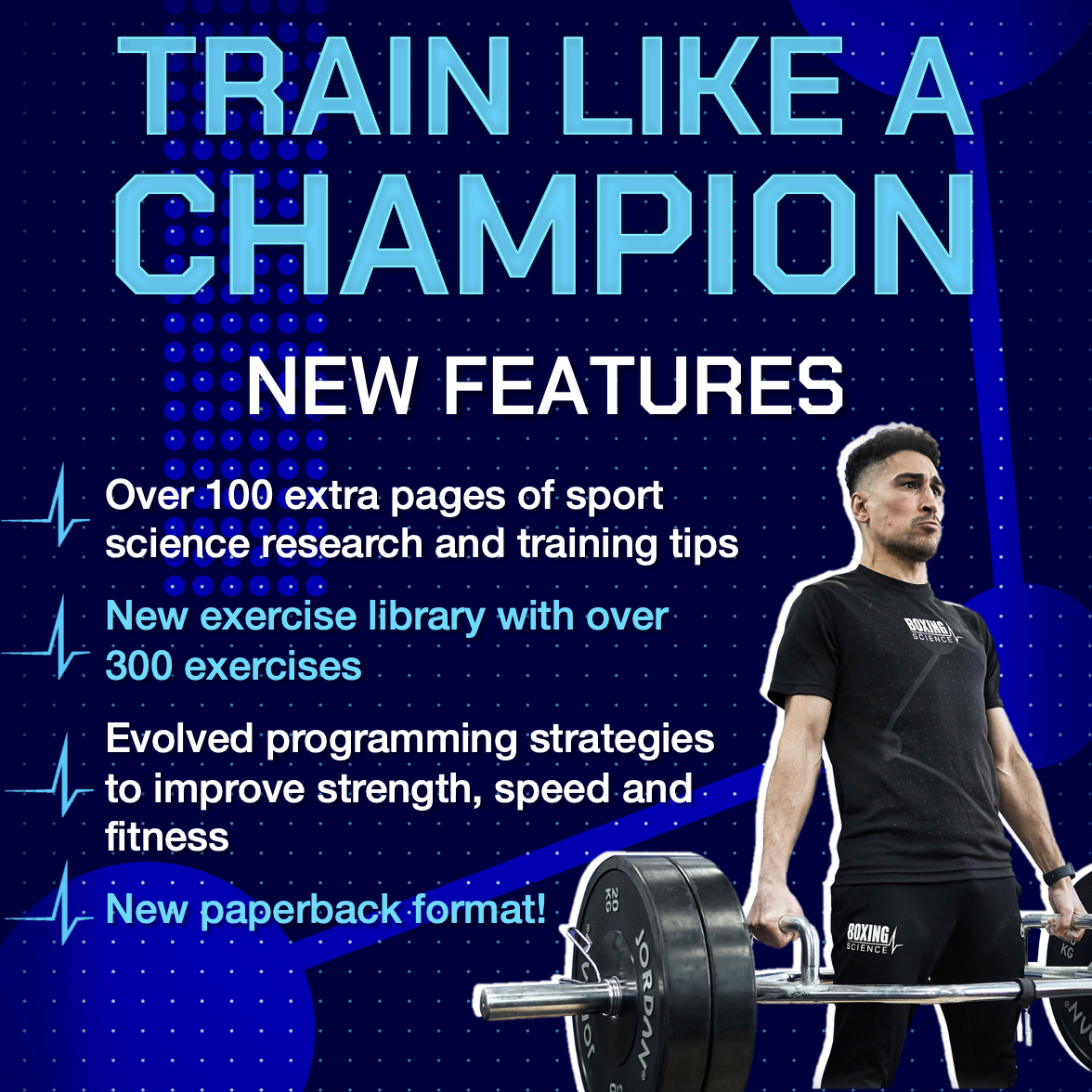 GUARANTEED RESULTS, ZERO TALENT REQUIRED
Our performance testing results show that our training strategies have helped athletes improve movement, strength, speed and fitness. Our results are impressive, ranging from 5 to 20% improvements in just one 10-week camp.
The strategies available to you in this book are suitable for all abilities because they require zero talent to practice and master. Furthermore, TLAC helps take away the guesswork and guides you to elite performance.
Our philosophy 'master the things that take no talent' is printed on the walls of the Boxing Science Performance Centre to remind athletes that all of our physical preparation only requires commitment, dedication and 100% effort.