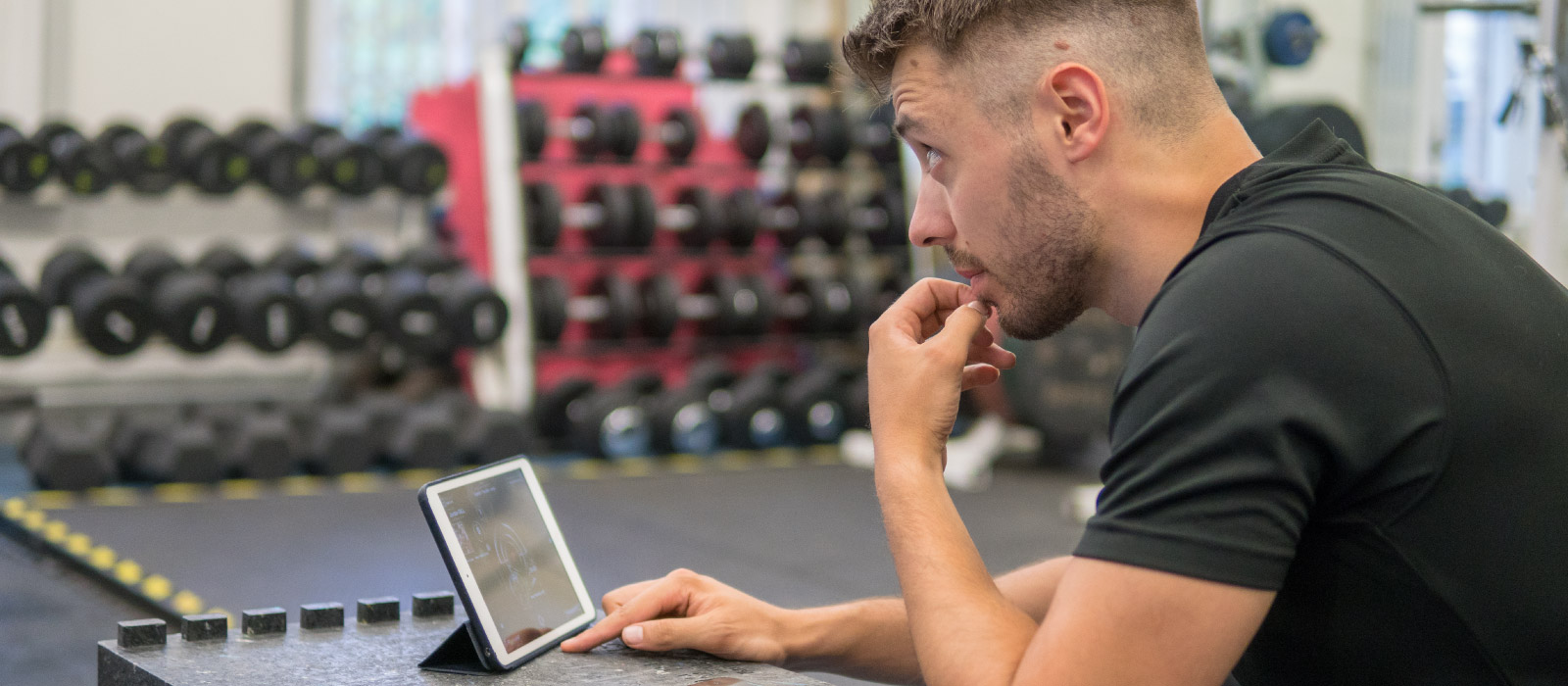 About
Helping individuals become the best versions of themselves
The World's First Website Dedicated to Sport Science in Boxing
At Boxing Science, we have a team of sport science practitioners with a combined experience of over 100 years working in elite sport at all levels of performance. We're proud to have a team that has this extensive level of experience rooted in sport science and world-class practice.
Our team conducts and publishes leading scientific research in strength and conditioning, physiology, nutrition and psychology and with our unique insights into performance we are able to offer the best support to our athletes as well as the very best education and training programmes to combat athletes and coaches around the world.
We know what it takes to reach optimal physical performance and what you need to do to get there. Our training methods including movement, strength and high-intensity training are designed to help athletes get fitter, faster and stronger in the best way possible for combat athletes.
100+
Worked with over 100 boxers and athletes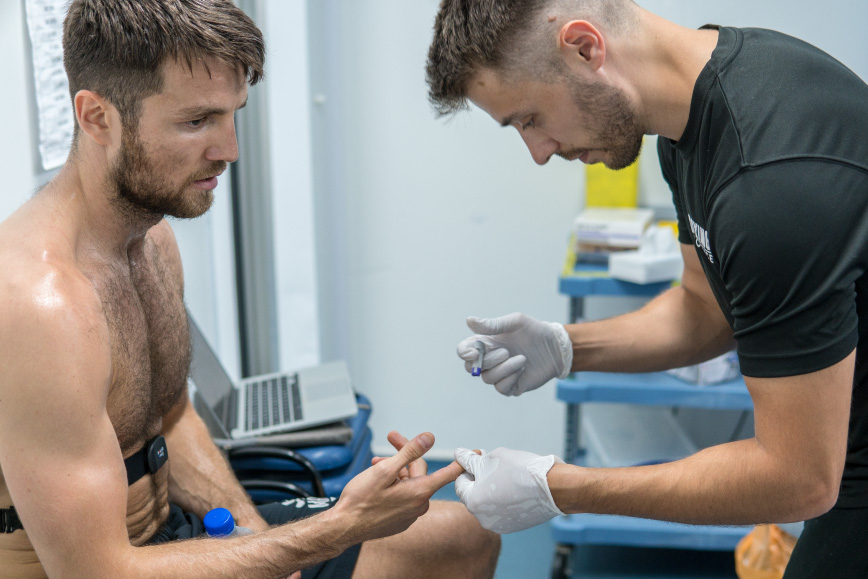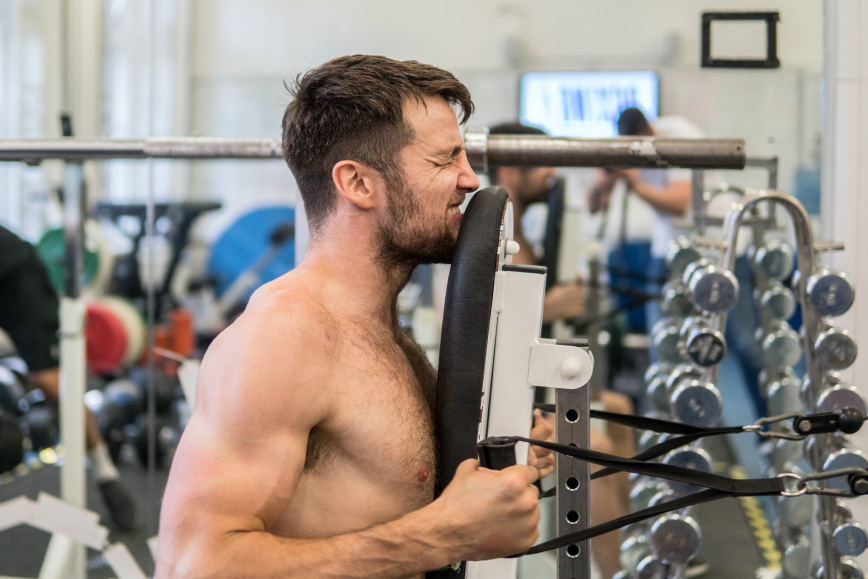 25
Our 'Train Like A Champion' programme has sold in over 25 countries
Meet the Team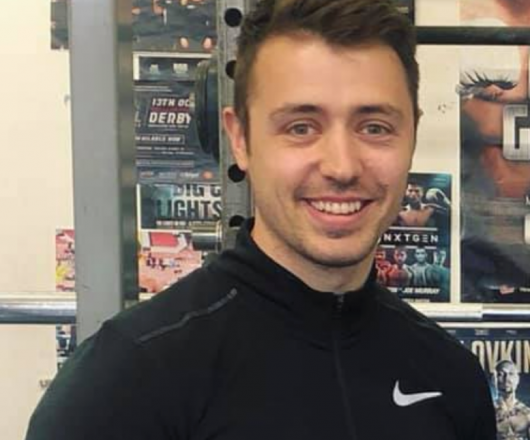 Danny Wilson
Co-Founder | Strength and Conditioning Coach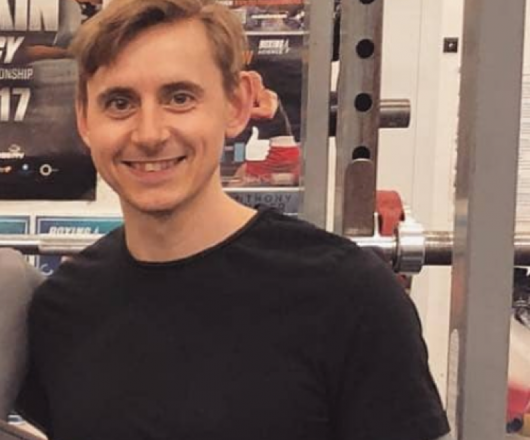 Alan Ruddock
Co-Founder | Performance Physiologist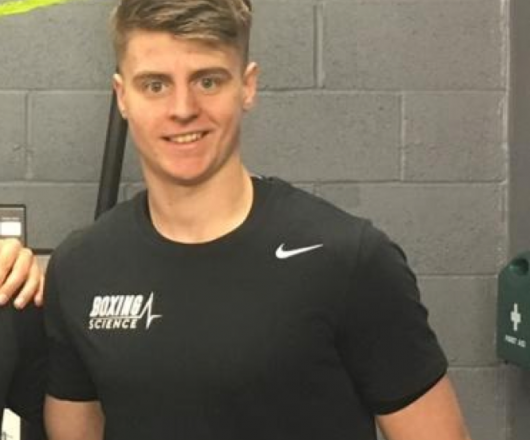 Tommy Munday
Lead Strength and Conditioning Coach for Youth Athlete Initiative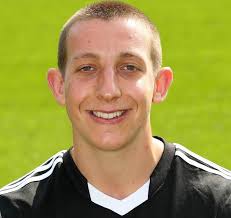 Lee Rickards
Sport Nutritionist
Danny Wilson
Sport Nutritionist
Danny Wilson is a UKSCA accredited strength and conditioning coach (2012), and co-founded Boxing Science in 2014 following building the successful Boxing program at Sheffield Hallam University.
Danny created the Boxing Science testing battery and training systems that have helped over 500 athletes get fitter, faster and stronger…
He has worked with a range of athletes from amateurs to world champions, such as Kell Brook, Kid Galahad, Jamie and Gavin McDonnell, Derek Chisora, Nicola Adams, Jordan Gill and Anthony Fowler.
Danny has provided sport science consultancy to England Boxing  and Yorkshire Boxing,  this was the first sport science delivery for nationally and regionally for England Boxing. Danny is also a qualified Level 1 Amateur Boxing coach, and helps out in the Sheffield City ABC as well as taking part in corner work during competition.
Away from Boxing, Danny is currently the Yorkshire regional strength and conditioning coach for England Golf and has experiences in youth and professional standards across a range of sports.
Danny is a United Kingdom Strength and Conditioning Association accredited strength and conditioning coach and has a Master of Science degree in Sport Science at Sheffield Hallam University, UK. For his final research project Danny profiled the physiological characteristics of amateur boxers and will share some of the novel findings on Boxing Science.
Danny is a key contributor to our educational content across the Boxing Science membership, presenter on our YouTube channel, author of the many free articles on our website and first author of Train Like A Champion.
Alan Ruddock
Sport Nutritionist
Alan is a physiologist at Sheffield Hallam University with a wealth of experience in sports science. He has worked with a range of individual athletes and teams, including FIFA World Cup referee Howard Webb and Commonwealth games medalists England Table Tennis.
Alan has worked extensively within Boxing at the highest level, having a huge influence on Kid Galahad's British, Commonwealth and European Title wins and with Kell Brook's IBF welterweight world title victory and his mega-fight against Gennady Golovkin.
Alan is a BASES accredited sport & exercise scientist and one of the UK's first chartered scientists in sport science. Alan has also recently completed his PhD "Alleviating heat strain during exercise: Hand cooling and thermoregulation".
Alan created the Boxing Science conditioning protocols, that have helped 100's of athletes over the world improve their high-intensity performance. He is a key contributor to the Boxing Science membership educational content, author and editor of the website articles and Train Like a Champion.
Tommy Munday
Sport Nutritionist
Tommy has supported the Boxing Science programme as a Strength and Conditioning Intern for two years, progressing to supporting a wide variety of amateur and professional boxers, including  Anthony Fowler, Kid Galahad and Jamie/Gavin McDonnell.
Tommy leads our Youth Athlete Initiative, funded by Boxing Science to deliver world class sport science practices to youth boxers to develop good training habits, and have an impact on the next generation of boxing.
Tommy is also a talented boxing coach, he has his England Boxing Level 2 Badge and plays a big role at Sheffield City ABC.
Alongside this, he has worked in youth, mens and women's football, currently leading the Manchester United Women's Development squad S&C support through Manchester Met Uni.
Lee Rickards
Sport Nutritionist
Lee Rickards is a nutrition consultant currently working at Sheffield United Football Club and with professional combat sport athletes competing for regional, national, commonwealth titles. Lee is an UKSCA accredited strength and conditioning coach (ASCC) and an accredited body composition analyst by The International Society for the Advancement of Kinanthropometry (ISAK).
Lee was awarded his Bachelor of Science in Sport Science for Performance Coaching in 2013 and Master of Science in Sport and Exercise Science two years later at Sheffield Hallam University. Lee has now taken on a PhD investigating polyphenol supplementation and recovery from exercise with a specific focus on recovery in football.