The future of boxing strength and conditioning training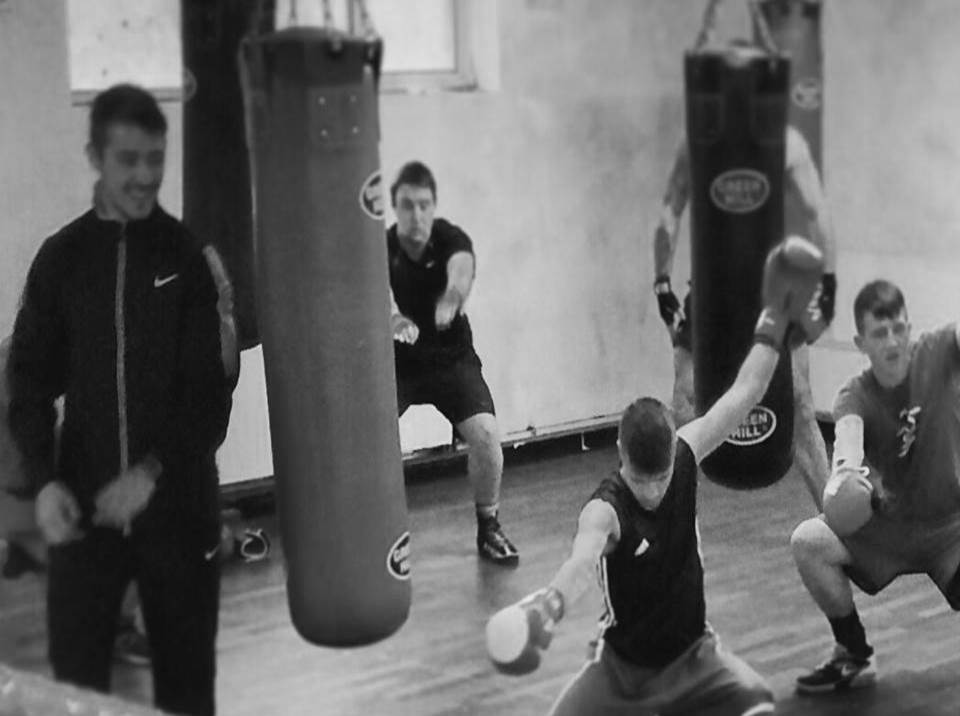 Strength and conditioning (S&C) has become somewhat of a 'buzz' word in boxing. Over the past few years big name fighters such as Manny Pacquiao and Kell Brook have integrated S&C into their training.
Yet, not all athletes and coaches are convinced. But heads are turning and you're asking the right questions.
"Do we need to do long and early morning runs?" – in most circumstances no.
"Do we need to do circuit training?" – probably not the way you think.
"I've heard weights make me slow, is that true?" – it depends on the type of weight training but our methods will make you faster.
At Boxing Science, we want to show how effective S&C is at improving performance.
Below are some training methods we use in a range of sports. We've had some impressive adaptations in lower body force production, acceleration and estimated punch force using some of these exercises. As an example, a professional boxer improved his jumping performance by 28%.
In the video below, elite senior amateur Muma Mweemba is performing a variation of an Olympic weightlifting exercise. This one's called a 'Hang Snatch Pull'. It's an explosive exercise. And when incorporated into training the right way makes boxers forceful and quick.
The next clip features elite senior amateur Callum Beardow, performing a version of 'Animal Flow'. This innovative exercise incorporates ground-based movement that emphasises fluidity.
We use this as part of a warm-up and as a specific mobility exercise. We want our boxers to be able to send force generated at the foot all the way through to the fist. But sometimes that force gets restricted somewhere along its journey so we need to loosen up the body. This exercise does the job better than most.  
As a boxer you have to perform at high intensities, be strong and have explosive punching force. In the coming weeks we'll be revealing some of the concepts that make our boxing S&C programmes different from typical methods.