TRAIN LIKE
A CHAMPION MEMBERSHIP
Get Your Hands On Our BRAND NEW Programme for FREE with out Train Like A Champion Membership....
'KICKSTART YOUR 2020'
This is a 6-week programme tailored to training in the New Year. This is included in the TLAC Membership where you get access to a series of 10-week S&C programmes for Boxing and Combat Sports.
Access all of our Train Like A Champion programmes, covering your physical training for the year.

Get lean and fuel performance with Weight Category Specific Nutrition Guides

Eliminate Guesswork with our Testing and Monitoring Tools

Develop the next generation with our Youth Athlete Edition

Access to Exercise Library and Coaching Workshops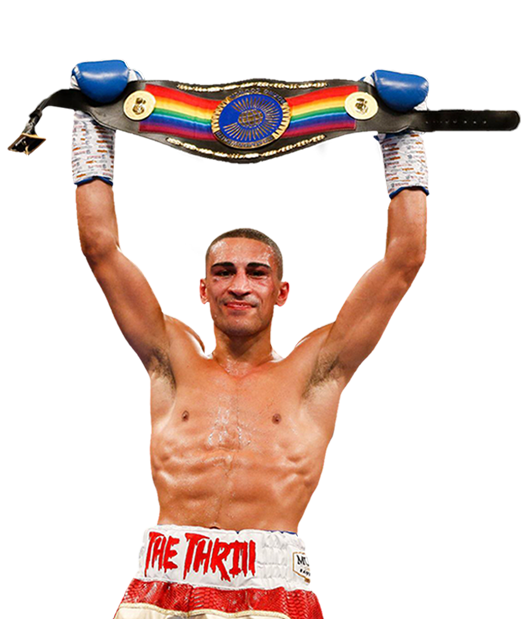 THE BLUEPRINT TO ELITE PERFORMANCE
At Boxing Science – our sport science training methods have helped improve top athletes by a massive 15% across the board. We've also seen higher improvements in upcoming amateur athletes and aspiring professional fighters.
What are your current goals? Will becoming fitter, faster and stronger help you achieve this?
What about your coaching development? Can the application of S&C help improve your athletes performance?
Maybe you recognise the benefits… but struggle to implement our methods.
Boxing Science's world recognised 'Train Like A Champion' programme can take the guesswork away and guide you to elite performance.
What about your coaching development? Can the application of S&C help improve your athletes performance?
Maybe you recognise the benefits… but struggle to implement our methods.
Features
10-WEEK TRAINING PROGRAMMES
Each TLAC will not only teach you the science behind our methods, but give you a 10-week programme covering all aspects of physical preparation. These are designed with fine detail to get you in shape for fight night, as well as being linked to progress you onto more advanced training methods.
GET STRONGER AND MOVE BETTER
Strength and movement programmes to build the foundations, develop strength, increase speed and improve punch force.
WORLD CLASS FITNESS
Improve high-intensity fitness with our world-class conditioning programme, giving you the capabilities to go through the gears, set a high tempo and be prepared for anything come fight night.
FUEL YOUR PERFORMANCE
Nutrition handbook to help you fuel your sessions, burn fat and make the weight healthier with our weight-category specific nutrition guide.
ELIMINATE THE GUESSWORK
Our testing and monitoring tools will help you highlight areas for improvement and monitor your progress to help eliminate guesswork.
EXERCISE LIBRARY
Access to our Boxing Science Membership, including the +70 exercise video library that will help you refine your technique and execute the programme with precision.
REMOTE SUPPORT
Access to our training forum where you can ask the Boxing Science team and training community questions regarding the programme and applying to your specific scenarios.
WHY TAKE PART IN TRAIN LIKE A CHAMPION?
Skills pay the bills when it comes to being successful in Boxing and Combat Sports, so we recognise that technical training take precedence when preparing for competition.
The Problem
Although the benefits are well-recognised, a lot of coaches and athletes are put off from using S&C due to contrasting information, lack of guidance, time and cost.
So in 2016, we decided to launch our 'Train Like A Champion' programme that collects all the information and guidance you need to integrate sport science into your training routine.
Our programme is time-efficient, requires accessible equipment and is easy to follow.
At the click of a button, you can access our world-class methods in strength training, high-intensity conditioning,
Boxing Science's "Train Like A Champion" is the most comprehensive online sport science programme in boxing and combat sports, and has been accessed by 100's of athletes and coaches in over 25 different countries worldwide.
PROGRAMMES INCLUDED IN THE MEMBERSHIP
(You will receive each handbook as you progress through the membership).
Also you will receive our Circuit Posters and new programmes released in 2020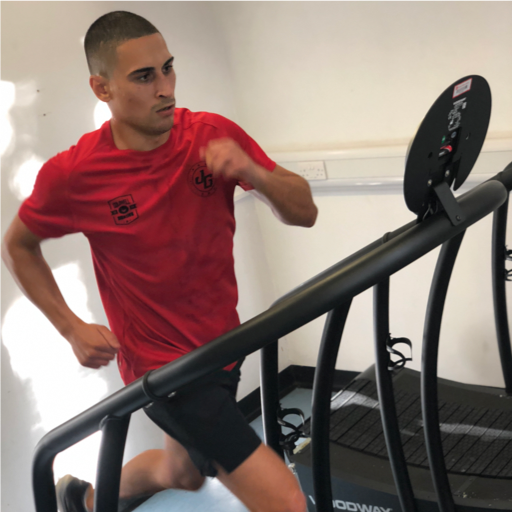 +15%
Improvements in all round physical performance from our programmes... making athletes fitter, faster and stronger
This programme gives you the chance to follow the exact same methods that helped me become a champion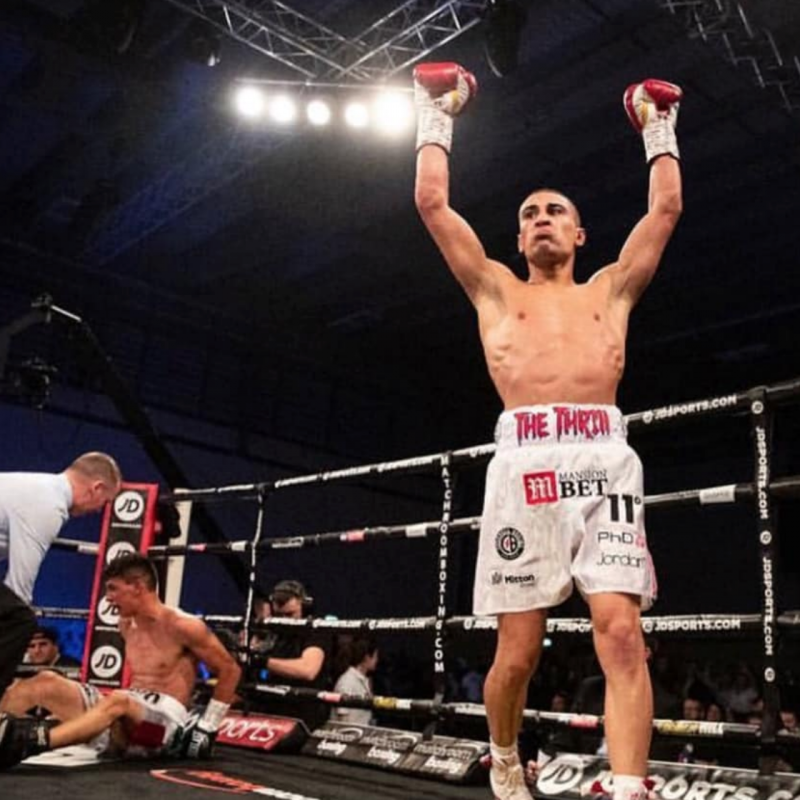 GUARANTEED RESULTS – ZERO TALENT NEEDED
"Zero Talent Needed?, What does that mean?
Well, it literally takes no talent to lift a weight or run on a treadmill.
It's true that genetics plays a big factor in the way we respond to training, but we can all get fitter, faster and stronger in our own way. It just takes the right guidance and correct training methods, along with the effort, application and dedication.
We'll give you the blueprint, you provide the effort!
We've seen some impressive results from our programme, with an average 15% improved testing scores across strength, speed and fitness assessments.
Would you like to become 15% better?
By improving your physical fitness you can increase your technical capability – you'll be able to perform at high-intensities, maintain punch power and technique AND have the ability to stick to the game-plan under fatigue.