BOXING SCIENCE
MEMBERSHIP ONE PAYMENT = LIFETIME ACCESS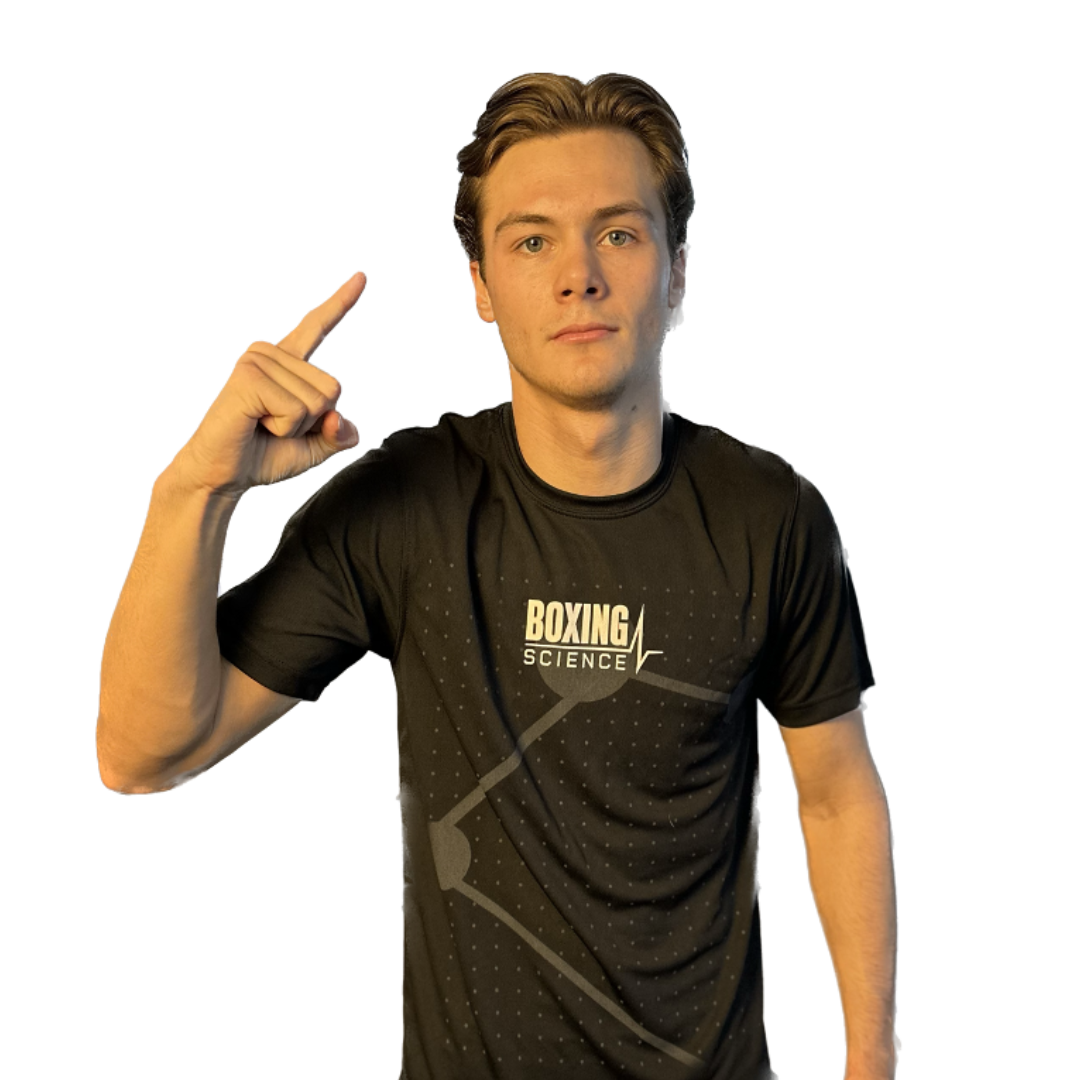 WORLD CLASS PERFORMANCE AT YOUR FINGERTIPS
For just a single payment of £99, you can access world-class expertise and a range of workouts to take your performance to the next level…
Benefits of lifetime membership:
Lifetime access to our exercise library and coaching workshops
Over 60 online workouts at a click of a button
Receive exclusive Discounts
Receive our Core Program AND Red Zone Circuits for FREE
We provide you with evidence-based training methods you can trust – with guaranteed results!
This information, knowledge and research will be shared in a range of video content;
+ 60 Strength & Conditioning, High-Intensity Interval Training and circuit workouts
+ 300 exercise video library
+ 60 video coaching workshops from leading sport science practitioners
+50 Nutriton Recipes
Boxing Science online membership will provide you with a range of evidence-based training methods to…
Increase Strength to Help You Punch Harder
Improve Fitness to Perform at High-Intensities for Longer
Nutritional Methods to Make Weight Safer and Fuel Performance
Here is an example of the S&C workouts
Features
Exercise Library
+300 exercise video library that will help you refine your technique and execute the programme with precision.
Coaching Masteries
These masteries led by S&C coach Danny Wilson gives you a step-by-step process of how to master the key exercises for strength and speed.
Webinars and Seminars
Over 60 educational and practical workshops from the best sport science practitioners in Boxing and MMA. We have a team to cover topics in S&C, Nutrition, Psychology, Conditioning.
Coaches Corner
Through doing 100's of training camps and engaging with the boxing community, we know some of the common injuries and issues faced in the gym. In a series of practical workshops, we show you how to help prevent and rehab injuries, as well as optimizing training methods.
S&C Workouts
You can follow Boxing Science training methods with our S&C workouts. You will gain access to over 60 strength, circuit and running conditioning sessions that can be performed in a range of training environments
Nutrition Recipes
Over 50 recipes that are great to include in the Boxers diet. We offer a range of healthy ideas for snacks, meals, breakfast to integrate into your nutrition plan.
TRAINING CHAMPIONS SINCE 2014
At Boxing Science, we've trained and tested 100's of Boxers, from world champions to amateur boxers.
Champions include Kell Brook, Terri Harper, Lerrone Richards, Jordan Gill, Jamie and Gavin Mcdonnell, Fabio Wardley, Anthony Fowler, Derek Chisora and many more.
We share our research, knowledge and experience with our coaching seminars and online content, that have been accessed by 1000's of athletes and coaches from all over the world.
In this membership, you have access to our training methods and research at a click of a button. 
No Contracts, No Signing Up Fee,
JUST SCIENCE!
By signing up to the Boxing Science membership, you will be opening yourself up to a totally unique learning experience. You will have access to practical coaching workshops, webinars, and seminars, including features from our 'Ultimate coaching for combat sports' workshops.
These videos are available 24/7… can be accessed via your Mac, PC, Tablet or Smartphone.
With just ONE PAYMENT of £99 … that's less than the price of one coffee per week for a whole year, in exchange for world-class information and practical applications to broaden your training toolbox.
+ 300
Video Exercise Library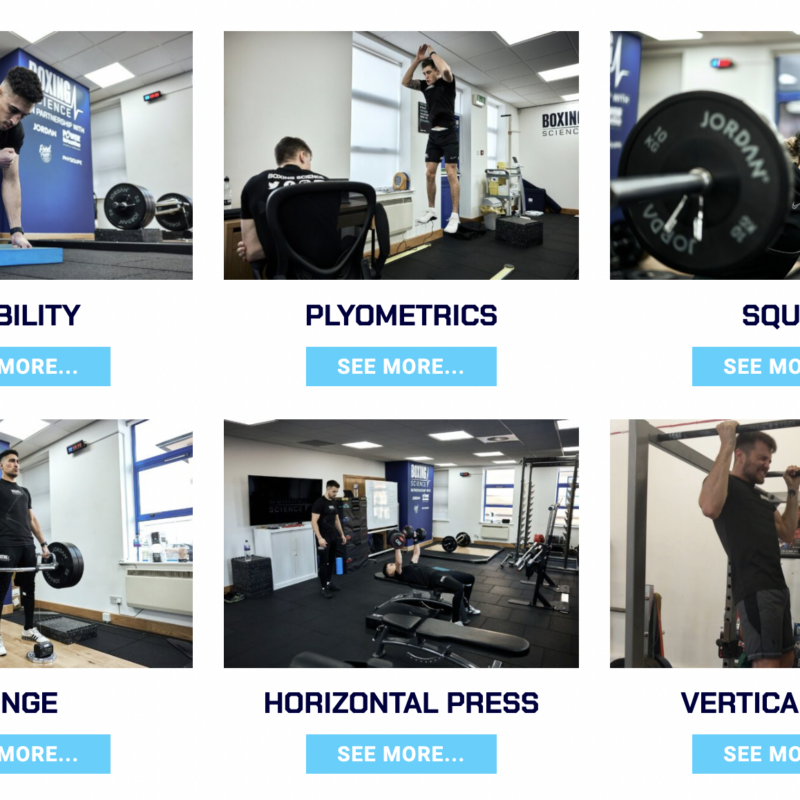 + 60
Coaching Educational and Practical Workshops