BOXING
SCIENCE MEMBERSHIP
A unique opportunity to learn from leading practitioners at a click of a button …
.. and improve your ability of applying WORLD CLASS training methods In your gym
SIGN UP FOR YOUR 7-DAY FREE TRIAL TODAY
Access our Exercise Library with over 50 video demonstrations

Weekly workouts for strength, running and circuit training.

Over 25 video practical and educational coaching workshops

New workshops uploaded every month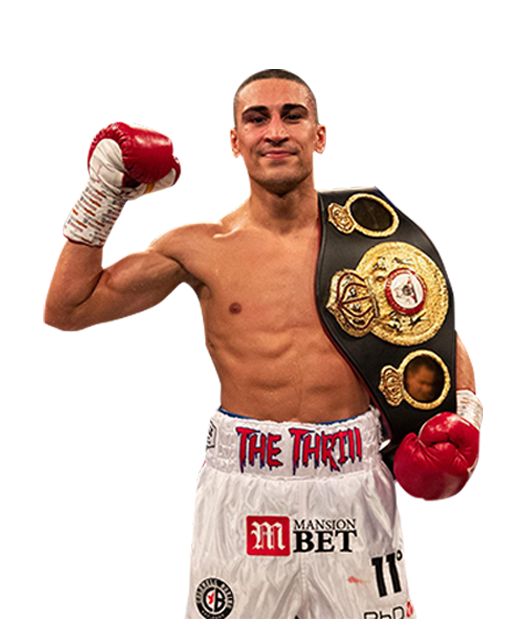 Why Sign Up To The Boxing Science Membership?
Sport science has had a positive impact on a range of sports – and Boxing is one of them.
Over the past few years, more boxers are hiring S&C coaches and nutritionists to help optimise their physical preparation and fulfil their potential.
However, with so many different ways to train and so much information out there some coaches and athletes can feel overwhelmed and confused to how best to integrate sport science into their training.
We can provide you with methods you can trust…..
evidence-based training methods with guaranteed results.
7-DAY FREE TRIAL NOW AVAILABLE
At Boxing Science, we have delivered sport science consultancy and research to 100's of boxers, from junior amateurs to professional world champions. We're very passionate about improving the sport science training in Boxing, therefore we share very little secrets!
We share our extensive knowledge and understanding of physical performance with a range of online training and educational products and services. These have been accessed by 1000's of athletes, boxing coaches and sport scientists from all over the world.
The majority of our content has been delivered by the Boxing Science team, however we have also reached out to the best practitioners in Boxing and MMA, creating a fantastic online hub developed from years of experience.
In our BRAND NEW online membership, we bring our content together in an easily accessible format….
Giving you the best sport science training content all in a click of a button
Features
Exercise Library
Access to our Boxing Science Membership, including the +70 exercise video library that will help you refine your technique and execute the programme with precision.
Coaching Masteries
These masteries led by S&C coach Danny Wilson gives you a step-by-step process of how to master the key exercises for strength and speed.
Webinars and Seminars
Over 50 workshops in the first 12 months from the best sport science practitioners in Boxing and MMA. We have a team to cover topics in S&C, Nutrition, Psychology, Conditioning.
Coaches Corner
Through doing 100's of training camps and engaging with the boxing community, we know some of the common injuries and issues faced in the gym. In a series of practical workshops, we show you how to help prevent and rehab injuries, as well as optimizing training methods.
Weekly Workouts
You can follow Boxing Science training methods with our weekly workouts. You will receive strength, circuits and running conditioning sessions every week that can be performed in a range of training environments
Updates + Discounts
We will be continually updating our hub with 2 new workshops per month and extending our exercise library with more advanced training methods. Boxing Science members will also receive exclusive discounts on our 'Train Like A Champion' products.
INVEST IN YOUR CAREER
If you're a coach or athlete looking to accelerate your career by acquiring expert knowledge, this is a unique opportunity to learn from the best boxing and combat sports has to offer.
You could learn from a textbook, from experiences or from successful mentors. This membership gives you access to accomplished coaches working at the pinnacle of combat sports who share their knowledge and experiences in a format that's entertaining, understandable and applicable.
Formal education and courses are the foundations of your career, but experiences like this will help you go from good to great.
In this membership, Boxing Science plus a team of world class practitioners in Boxing and MMA share case studies, scientific research and practical tools for you to take your training and coaching to the next level…
—–
"An investment in knowledge pays the best interest."
– Benjamin Franklin.
—–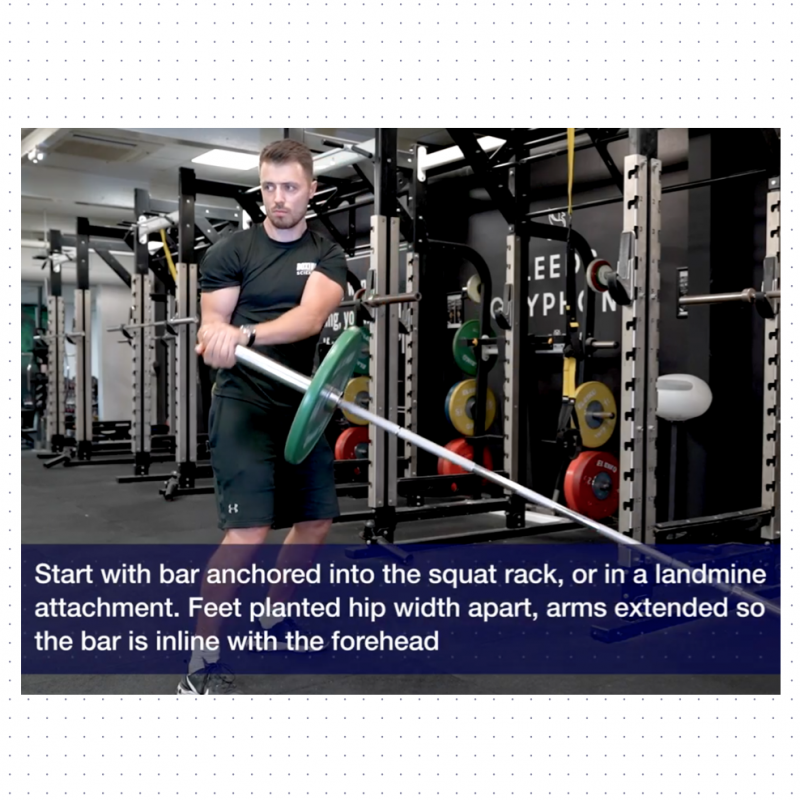 + 70
Demonstrations in Our Exercise Video Library on Squat, Deadlifts, Upper Body, Plyometrics and Core Exercises
+ 100
Hours of World Class Content at Your Fingertips from the Boxing Science Team and Leading Practitioners in Boxing and MMA
ONE COFFEE PER WEEK!
This content will continue to grow as we will be uploading at least TWO NEW workshops every month… and your weekly workouts!
With the monthly cost will be £8.99 per month…. that's just the price of one coffee per week, in exchange for world-class information and practical applications to broaden your training toolbox.
No Contracts, No Signing Up Fee,
JUST SCIENCE!
Take a look below at a snippet of one of our workshops on how to optimise fitness during your boxing sessions…
Red Zone Conditioning for Boxing
WHAT CAN BE EXPECTED?
By signing up to the Boxing Science membership, you will be opening yourself up to a totally unique learning experience. You will have access to practical coaching workshops, webinars, and seminars, including features from our 'Ultimate coaching for combat sports' workshops.
Plus learn from guest speakers from leading practitioners in Boxing and MMA, including Dr Duncan French and Phil Daru.
Our exercise library is set into 8 different sections, with each exercise belonging to a group (e.g. Plank Row will be in Core). Each exercise category has an extended coaching workshop.
These videos  are available 24/7… can be accessed via your Mac, PC, Tablet or Smartphone.
We will be uploading at least TWO new workshops every month, meaning you will have access to over 50 workshops over the course of the year.
You will also receive a Weekly Workout Guide … this will include strength, conditioning and circuit workouts to help you get fitter, faster and stronger. We will send you this EVERY MONDAY along with a workout sheet.