Boxing Science Education | Liverpool | Sunday 6th March
Boxing Science are excited to announce that we will be delivering our first Boxing Science Education workshop in Liverpool on Sunday 6th March 2016.
We are teaming up with Winter-Moore Education to deliver a 1 day workshop ideal for boxing coaches, boxers, strength and conditioning coaches and personal trainers.
The workshop will be running at Phoenix Fitness, Unit 3, Alfred Street, Wavertree, Liverpool, L15 2JN.
Learn, Practice, Apply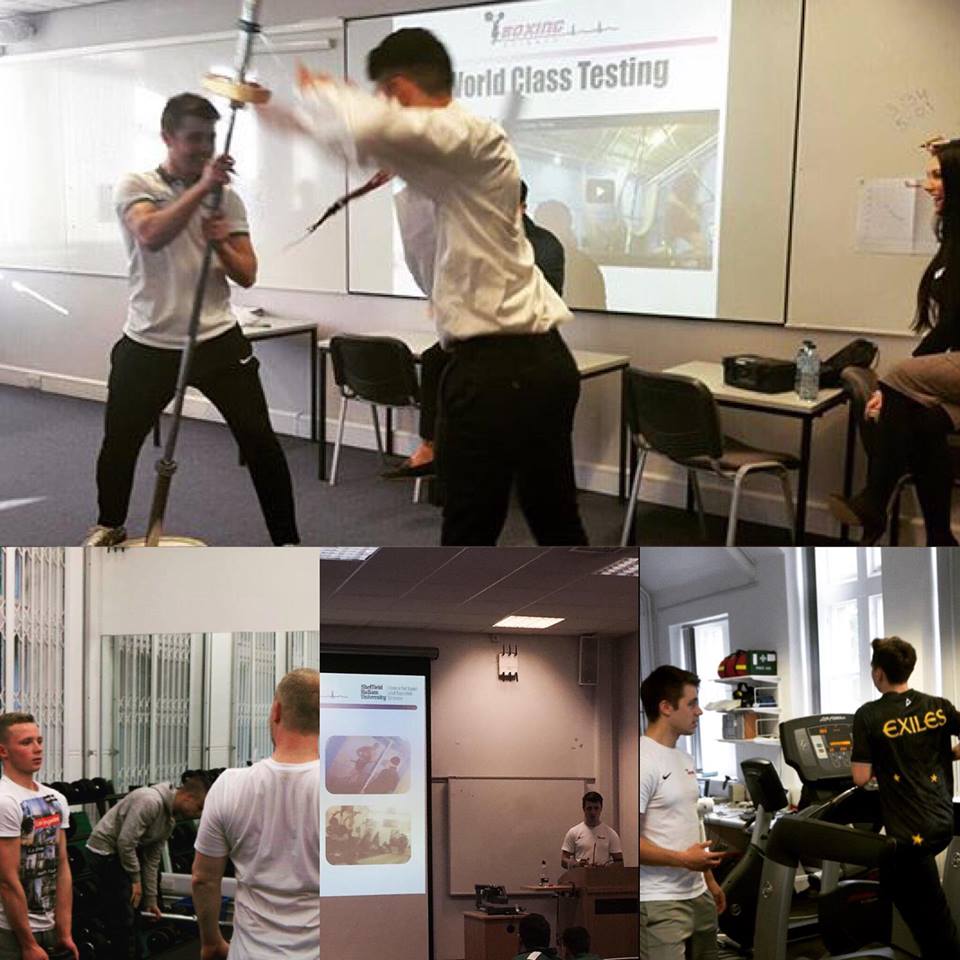 The first of three workshops, the foundational course covers the key theory and applied processes required to develop solid physical foundations for fight sport athletes. Specifically the workshop looks at…
Conditioning a boxer – developing the ability to work at high intensities, repeat and endure.
Movement and mobility training for boxing
Physical profiling, feedback and goal setting.
Science behind the punch – strength training for boxing
Training camp planning and periodisation to train smart, push hard and fight easy.
Early Bird Offer – 20% Discount
This 1 day workshop costs £125 per person, discounted to £100 if booked and paid for before Sunday 7th February 2016.
Places will be limited to 20 delegates
Book today and e-mail Rich Winter-Moore at rich@winter-moore.org.uk to reserve you place.