KO King Gunning for British Glory
Barnsley's Andy Townend will be in the biggest fight of his career so far when he faces Martin J Ward for the Super-featherweight British title on the Golovkin-Brook undercard on September 10th.
Andy has been on the Boxing Science program at Sheffield Hallam University for just over 8 weeks, and has made great improvements in strength, movement, and high-intensity fitness.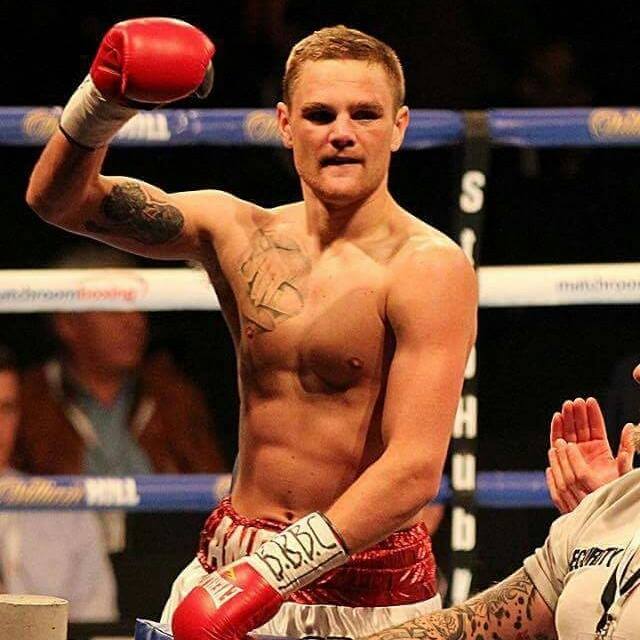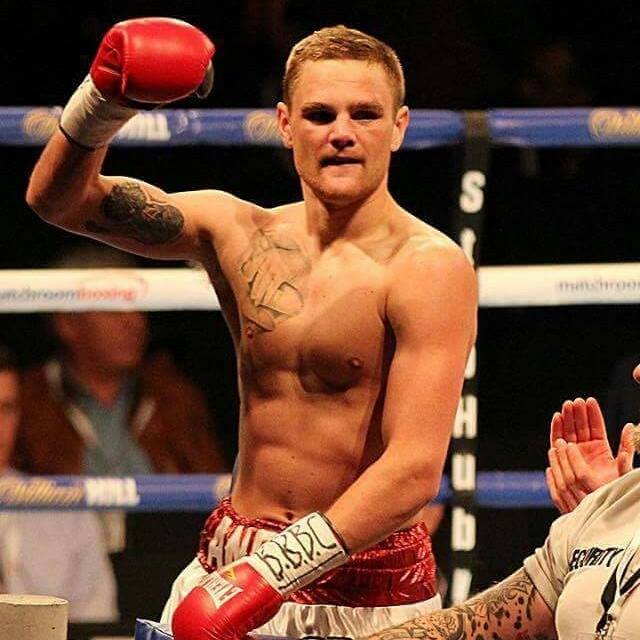 Smashing PB's
Andy smashed his way through mid-camp testing, improving his punch-velocity by 10% at 20 kg load. This shows that the strength and movement training has already transferred to Andy's boxing specific movements.
We'd be happy with these results at the end of camp, so we are extremely pleased that Andy has hit these figures at the halfway point and excited to add even more to his performance for September.
On the Pull
Like any boxer, Andy stepped into the gym having anterior dominance, this means being stronger in his chest, shoulders, quads then upper back, glutes and hamstrings.
Our task was to strengthen his posterior chain, which can have positive effects on strength and speed whilst reducing the likelihood of injury.
We prioritised pulling actions during his strength training, such as Romanian deadlift (RDL), pull ups and TRX row.
Despite these exercises being new and unnatural, Andy is already close to lifting twice his bodyweight on the RDL's.
This is a result of Andy's hard work and thirst for learning, qualities that have made him into what his head trainer and manager Stefy Bull says "one of the country's most improved boxers".
Go Get That Lonsdale Belt!!
Boxing Science wishes Andy the best of luck in his preparation for the Lonsdale belt. We'll  continue to provide updates through our email list and various social media channels
Also, follow our various social media channels.
Facebook: www.facebook.com/boxingsci
Twitter: www.twitter.com/boxingscience_
Instagram: www.instagram.com/wilson_boxingscience
Snapchat: BoxingScience