WATCH: Thurman vs Porter Highlights
Keith Thurman vs Shawn Porter may have eluded the general public, however it was a mouth-watering clash anticipated by many boxing fans around the world.
And boy, did it live up to the expectations.
Porter's fast and aggressive come-forward style set a high pace, with Thurman being effective on the back foot and delivering hurtful counters off the ropes. Both landed big shots throughout the fight, with Thurman landing the more eye-catching managing to convince all three judges to score 115-113 in the Californian's favour.
What's next?
Porter will come again, proving he's still to be reckoned with at world level. However, it's Keith Thurman looking at the more lucrative options in the welterweight division.
Will he go for an all-American unification clash with Danny Garcia? Take on rising star Errol Spence? Or would you like to see him against the IBF champ Kell Brook?
Enter your opinion on our Twitter poll. 
#ThurmanPorter was a fantastic match-up and an absolute war… Who would you like Thurman to fight next?

— Danny Wilson (@Wilson_SC91) June 27, 2016
High-Performance Conditioning – Recieve A 40% Discount
Click here to receive your discount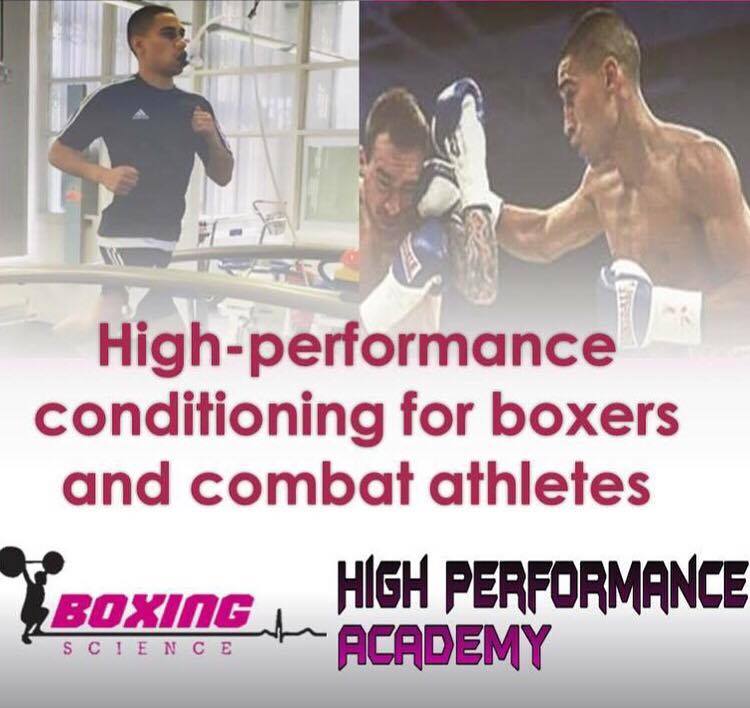 You can learn the world-class methods we use to develop boxers and combat athletes with our NEW online course – High-performance conditioning for boxers and combat athletes.
This is the first foundational course we are running which will lead into our additional higher level conditioning courses.
It provides an insight into our philosophy and delves into our programming systems as well as the science behind our conditioning programmes.
Using this knowledge we then walk you through a 12-week fight conditioning program.
We're running a competition for the next 3 days: Win 10 FREE places on the course (value £450).
When you enter, you can get more 5 more entries by following the email instructions to share the competition.
And when you share it, you'll also get a link that gives you 40% off the course price – but it's only valid until Sunday do be quick!
ENTER HERE >> http://vyper.io/c/225
The full course price is £45 after that.