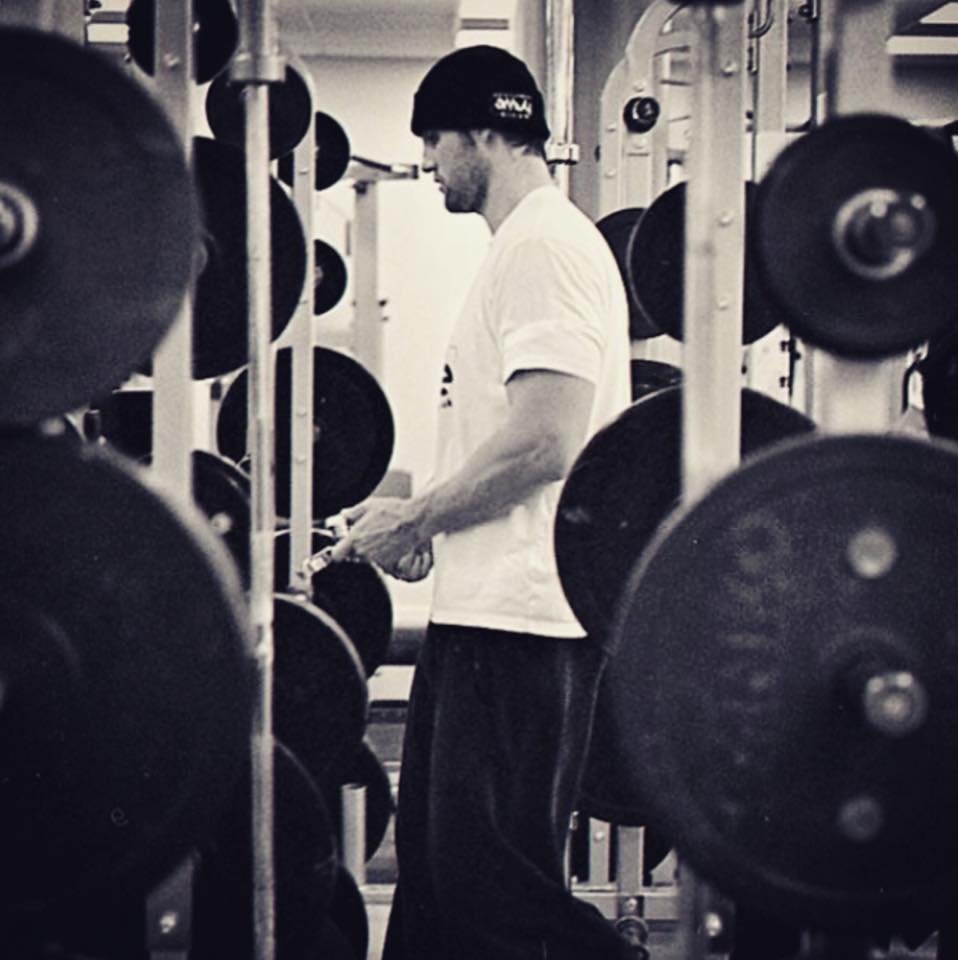 When training for a fight, a boxer needs time to for optimal preparation of his skills, sharpness and fitness to perform on fight night.
"The fight is won or lost far away from witnesses – behind the lines, in the gym, and out there on the road, long before I dance under those lights" – Muhammad Ali
Even the biggest names in boxing fail to get this right. We highlighted this when Manny Pacquiao stated that he doesn't train for boxing between fights, then his training camp was just 8 weeks prior to facing Floyd Mayweather.
This short article will explain the difference between 8 and 10 week camps in preparation for a boxing fight.
8 weeks vs 10 weeks
The graphic above demonstrates periodisation of a 3:1 volume loading pattern typically used during 8 and 10 week training camps.
The bars on the graph represents training load, we use this to quantify how much volume and intensity boxers are exposed to during strength, conditioning and boxing training.
As you can see, using this method during a 10 week block allows the boxer to safely increase training volume and 'block' training three times per camp. Also, there is room for two 'de-load'/recovery weeks to reduce likelihood of overtraining, injury and illness, with the final week being a taper for the fight.
This structure over 10 weeks helps athletes to accumulate higher training loads without causing too much fatigue. This should allow boxers to be exposed to a higher training stimulus and greater fitness gains.
Whereas in the 8 week training there are only two peaks in training load and two recovery weeks. This demonstrates that an 8-week camp can limit training volume, inhibits overload, recovery and fitness gains in comparison to camps lasting 10 weeks.
Verdict
Boxing Science would promote the benefits of 10-12 week training camps in comparison to 6-8 weeks of training.
This is due to increased training loads, more loading and de-load/recovery weeks can lead to greater fitness gains.
Although we prefer 10-12 week training camps, we still structure 8 week training camps as they can still promote fitness gains.
When fight dates are close together, sometimes boxers can not dictate how long their training camp lasts. Our general advice would be for boxers to stay in relatively good shape between fights and to ask a professional to help them to structure their training.