Terri joined the program in the summer of 2020, following her titanic battle with Natasha Jonas, which finished with the judges unable to separate the two and Terri retaining her WBC and IBO World Super Featherweight titles.
Perhaps realising certain aspects of her preparation needed to be enhanced so she could continue to defend her titles, she thrust herself into the Boxing Science program, being fully committed to the services we had to offer her.
One of the most determined athletes that has ever walked through the doors of Boxing Science, she needed every ounce of grit within her to overcome a broken hand in the 4th round of her world title defence against Katherina Thanderz in November of 2020, stopping her in the 9th round following a perfectly timed body shot.
Perhaps Terri's commitment to strength training and the subsequent growth she has achieved, physically, has contributed to her outgrowing the 9st 4lb division.
A result to her dedication to execute her strength and conditioning plan, she's being able to move up four weight divisions to obtain the WBA and IBO Super Welterweight World titles, becoming a two weight world champion.
This is a rarity in boxing, but her physical attributes and continuous development in the gym have allowed Terri to become a dominant force in the Super Welterweight division.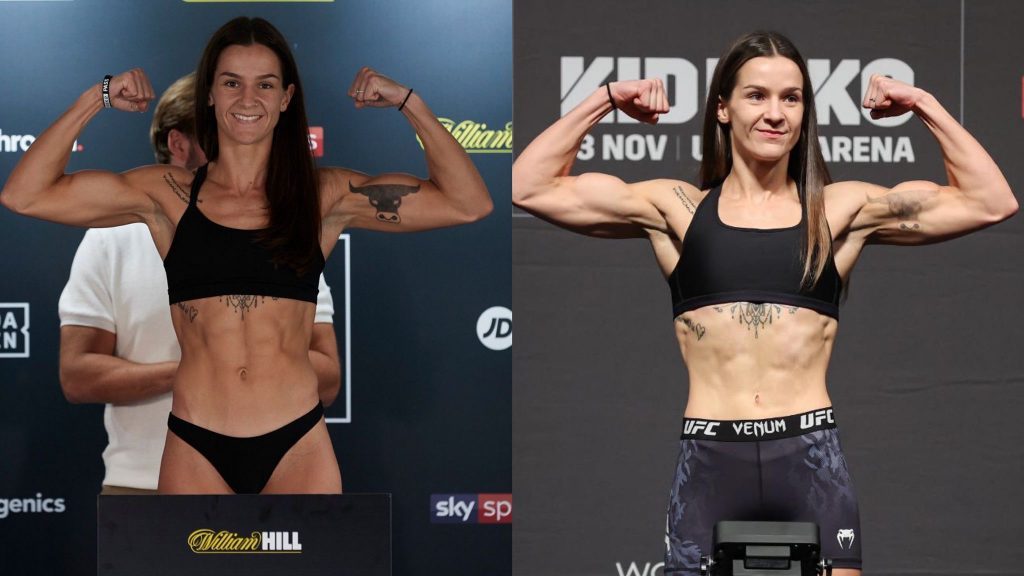 As she embarks on her journey for more future titles, we are excited to see the further progress she can make as an athlete with renewed energy and motivation.