We supported Gav for 18 months in numerous title fights, leading up to his world title shot against Daniel Roman in Chicago in October 2018.
Stand out performance during this was the unaminous points win against Gamal Yafai at Sheffield Arena in March 2018, with Gavin being an 7/1 underdog before the first bell.
Gavin had a really good endurance tank before coming to Boxing Science, and we wanted to develop this strength into a super-strength.
We targeted longer HIIT intervals and muscle buffering protocols to help Gav work at higher-intensities for longer, and to start working in bursts in the fight. Evidence of this working is when he unleashed a 30s assault in the 10th round against Gamal Yafai.
10%
Reduction in lactate at 17 km/h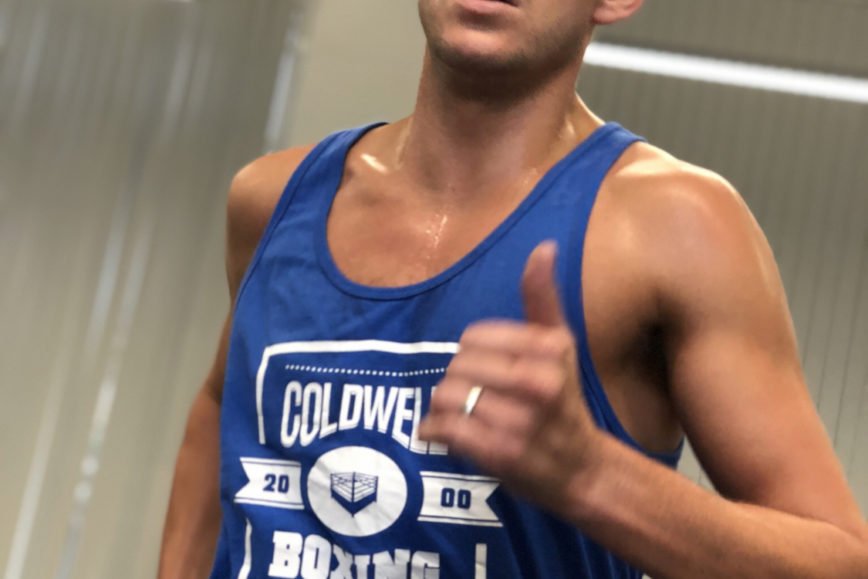 Interested in our conditioning methods?
You should check out our conditioning workshops included in the Boxing Science membership, which include 30s max effort sprints, muscle buffering and central adaptations.
Check out the video below which explains more about Gavin's fitness