If you're a keen Boxing Science follower, you will already be familiar with Callum Beardow as he is the longest serving athlete on the program. In fact, he was part of the program even before the launch of Boxing Science in 2014.
Over the years, Callum has shown copious amounts of dedication and motivation to succeed, and the hard work paid off last season capturing the English Cruiserweight title a Bronze and Silver medals in the Elite Championships in his two seasons at senior level
But it has been anything but straight forward for the Sheffield lad, with a recurring career-threatening shoulder injury stalling his progress over a three-year period. The 2012 youth national champion had to go under the knife and back to the drawing board several times, determined to get back to the top.
Following his third shoulder surgery, Callum won 13 of 15 bouts – just two split decision defeats to Bryce Goodridge both ABA's eluding him from his second national title.,
His exciting style and likeable personality means that he has built a great following in Sheffield, who are keen to support him through his professional career.
Trained by Brendan Warburton at Sheffield City ABC, managed by Dave Coldwell, and the support of Boxing Science PLUS the 'Beardow Army'…. Callum has an exciting future ahead.
2013
Callum was one of the first boxers to train with Danny back in 2013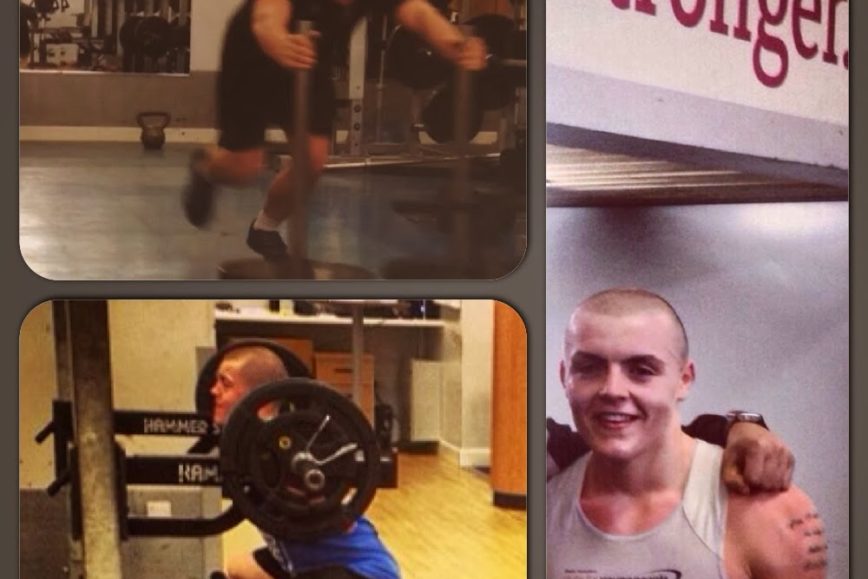 Callum is a great ambassador of the Boxing Science programme, and is one of our best all round athletes on the programme.
Callum is known for his 'MASSIVE' legs, which help him hit massive numbers on the compound lifts and on max sprints on the curve.
He also goes ALL IN during the 30s max effort sprints, which helps him push through any situation when it comes to fight night.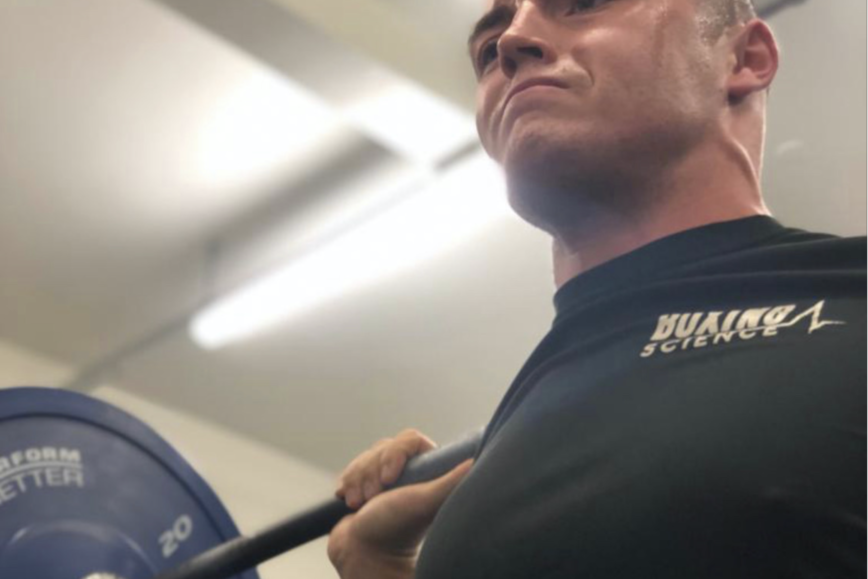 15-37%
Callum recently shown huge increases in lifting speed for the Back Squat and Trap Bar Deadlift at various loads
In his amateur career, Callum had to box at a really high pace and be on the front foot to apply constant pressure to his taller opponents. Since entering the paid ranks, Callum has altered his style sitting more on the back foot, sitting into his shots and setting a slower fighting pace. With this change in style, we have looked to adapt his strength and conditioning programme to support this.
For an insight to these methods, take a look at the video below where we share Callum's training methods and results of his load-velocity profiling.

Callum is now 5-0 as a pro and looks to secure himself in the professional ranks as he looks to push on, in hopes of titles and glory.