Anthony Fowler has been a huge ambassador for the Boxing Science programme, being with us since his professional debut in May 2017.
The Liverpudlian is well known in the boxing world for being one of GB's most successful athletes in the amateur game. Fowler won 190 of his 220 amateur bouts, winning a Commonwealth Gold, receiving a World Championship Bronze and competing in the Rio Olympics in 2016.
'The Machine' certainly lives up to his ring name by showing ultimate grit and determination during his Boxing Science sessions.
I've really upped my game since working with Boxing Science – their detailed programming has helped me push my body to the limits and to fitness levels I didn't think were possible

Anthony Fowler
When Fowler came on to the programme, he was a really strong athlete due to his extensive training history when on the GB Boxing programme. When performing load-velocity profiles, we found that Anthony excelled at higher weight loads… therefore our goal was to improve his SPEED and EXPLOSIVENESS at lighter weight loads.
We have used Velocity Based Training to help improve this, giving him specific targets at lighter weight loads to motivate him to lift faster.
We have seen some pretty impressive results over the past two years.
27%
Increased speed at 75% 1RM Trap Bar Deadlifts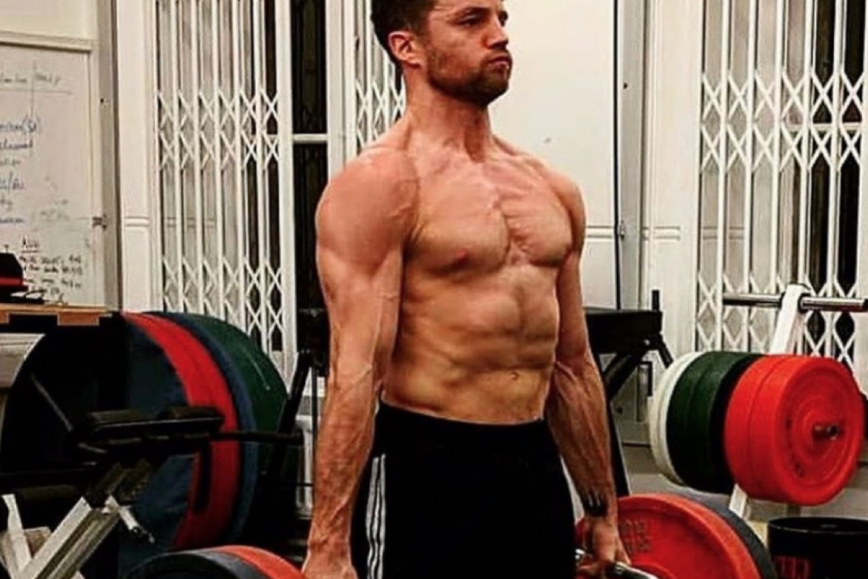 Anthony came onto the programme a very fit athlete. However, like most boxers, he struggled to tap into his energy stores when exposed to high-intensities. This has changed dramatically due to sprint interval training and muscle buffering sessions, now he is able to work at higher intensities for longer.
Anthony is a great ambassador for the Boxing Science programme, and we're looking forward to supporting him through a successful career in the pro ranks.
You can get fitter, faster and stronger by following the same training methods as 'The Machine' in our Train Like A Champion membership.