Accellerated Performance Series
Fast track sport science course. Whether you're a coach, boxer or personal trainer, you'll gain the essential knowledge that underpins the Boxing Science programme using the Accelerated Performance Series.
You will receive a FREE e-book "Punch Harder, 28 articles with additional audiovisual content.
Punch Harder e-book

4-week training programme

Science Behind Boxing seminar

A 6-week training & educational series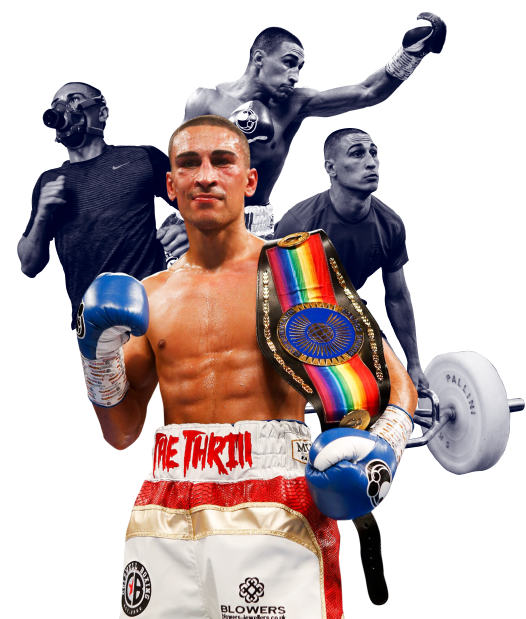 Accelerated Performance Membership
WHY YOU SHOULD SIGN UP TODAY!
Successful boxing performance challenges a range of physical, technical and psychological characteristics.
Talent, skill, ring craft, natural punching power, anthropometrics, confidence, grit, determination…. the list goes on long before sport science / S&C can have a direct influence on performance.
In the past, there has been much emphasis on a boxers physical condition. Think about the old videos of Tyson, or even the Rocky training montages. The need for boxers and combat athletes to be fit, strong and powerful has always took huge importance in preparing for competition.
Features
Featured Articles
We will send you articles over the next 4 weeks sharing our training methods and justifications
Punch Harder E-book
A fantastic free guide on how strength and conditioning can benefit punching power in 4 easy steps.
4-week training programme
Taster of our S&C programme, move better and get stronger for FREE.
Science Behind Boxing – Webinar
Access to Dr. Alan Ruddock popular seminar outlining the research on physical performance in boxing.
Free Training Content
We will continue to share our FREE services with you, such as our popular content across social media.
Boxing Science aim to optimise the physiological characteristics of fighters, by using evidence-based training methods in a systematic format. 
We're not here to change the world of boxing and combat sports – and saying that this is THE way to do it….
There have been champions in the past that haven't used S&C, and there will be plenty more!
We're here to guide people to optimal training practice, based on scientific evidence and research. Over the past 5 years, we have worked with 100's of athletes, and our research database consists of over 500 entries.
Through our research and experience, we have developed a strong understanding of what it takes to achieve peak physical performance for Boxing, and we're looking forward to sharing our methods with you in our Accelerated Performance Series.
This fast-track sport science series will last 14-days, where we will be sending you articles and videos to help improve your knowledge and experience.