Fight Report: Solid Weekend for Boxing Science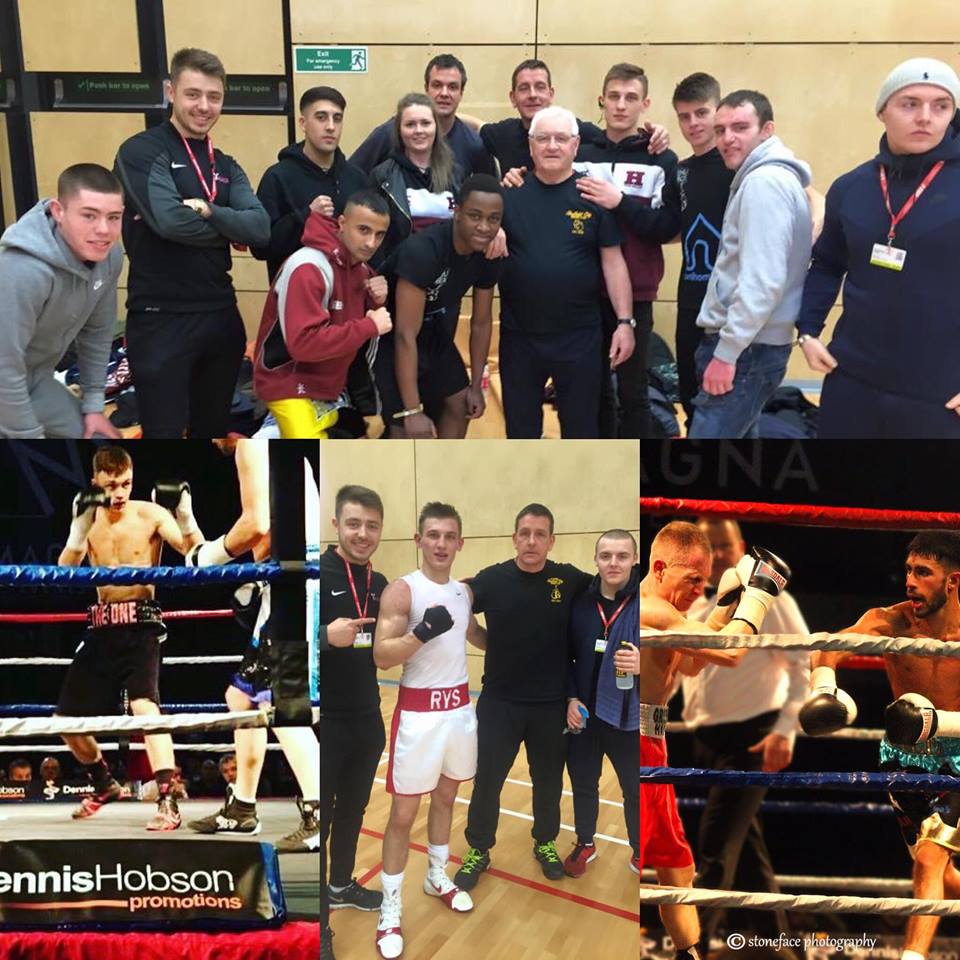 It has been a busy weekend for the boxers on the boxing science program, with 7 boxers out in 10 bouts over 3 days. The weekend left us with some good performances and a mixed bag of results from amateur bouts, university championships and on the Dennis Hobson 'All or Nothing' show at Magna.
BUCs Fizz
University boxers representing Sheffield City ABC travelled to Northumbria University to compete in the British University Championships (BUCs). A group of 9 students combined both Sheffield universities, Sheffield Hallam and University of Sheffield.
Hallam captain Ryszard Lewicki led by example, recording two impressive wins to guarantee a silver medal from the open class 75 kg category. He worked his way through to the semi-finals where he met a top, awkward opponent. Following a dominant performance, Ryszard came home with a unaminous points desicision. Rysz will be gunning for gold at the finals, taking place on Friday 19th February at Ponds Forge, Sheffield.
He will be joined by Patrick Dzvoti, who also came away from the north-east with two unanimous points decisions. Boxing Science regulars James Jackson, Tommy Munday and Zohaib Khan fell short of reaching the final, but the lads can keep their heads held high. Keep working hard and the results will follow.
Keep working hard and the results will follow.
Also, Arslan of Sheffield Hallam and Kostas of Sheffield Uni go through to the final, with Joe Moylan already competing in the 69 kg novice final losing out on points. Sheffield City ABC having 5 out of 9 making the final is great progress for their University program, which includes hosting the Varsity show at the Octagon Centre, one of the UK's biggest amateur shows of the year.
It's All Right for Yousaf and Field Leon
Chesterfield's light-welterweight prospect Leon Field competed on the Dennis Hobson 'All or Nothing' card at the Magna Centre on Saturday.'The One' moved to 3-0 by securing a 40-36 victory over experienced journeyman Kristian Laight. Leon's opponent proved to be as durable and cagey as ever, although Leon managed to land flush shots over the four rounds.
Leon has just completed his first training camp at Sheffield Hallam University, and says he feels "fitter and stronger than ever". Leon is progressing quickly with heavy, fast lifting, dynamic movement and high speeds during repeated sprints on the dreaded curve.
Flyweight Kyle Yousaf dominated his opponent, Sergey Tasimov, coming away with a 40-36 points victory from the four round contest. Kyle delivered a solid performance, boxed cleverly and slammed in massive shots. Kyle is progressing nicely on the program, developing some real force behind his punches.
Following weeks of dynamic movement training, Kyle has started lifting heavy on the big lifts, now comfortable pressing and squatting above his bodyweight. This is paying off, Kyle recorded the highest hand speed pound for pound during our Gym Aware punch velocity profiling.
The notorious Prince Patel was ringside, causing a stir with the Yousaf and Sheffield flyweight Waleed Din's fans. This is further evidence that the flyweight division is hotting up, so we look forward to some big fights for Kyle soon.
Sickener for Simpson
Elite light-heavyweight amateur boxer and program regular Will Simpson has been showing great progress lately. Improving massively in his force production, scoring a massive X% improvement in his jump height, transferring to big improvements in punch force.
Will has won his last 5 fights, so he travelled to Macclesfield full of confidence with his unblemished record for the season. However, Will picked up an illness before and after the fight, yet still grinded through the bout with a good performance.
Unfortunately Will lost out on points, but his heart and determination shows how he will strive to continue his progress made over the past 18 months. Keep up the smart work Will.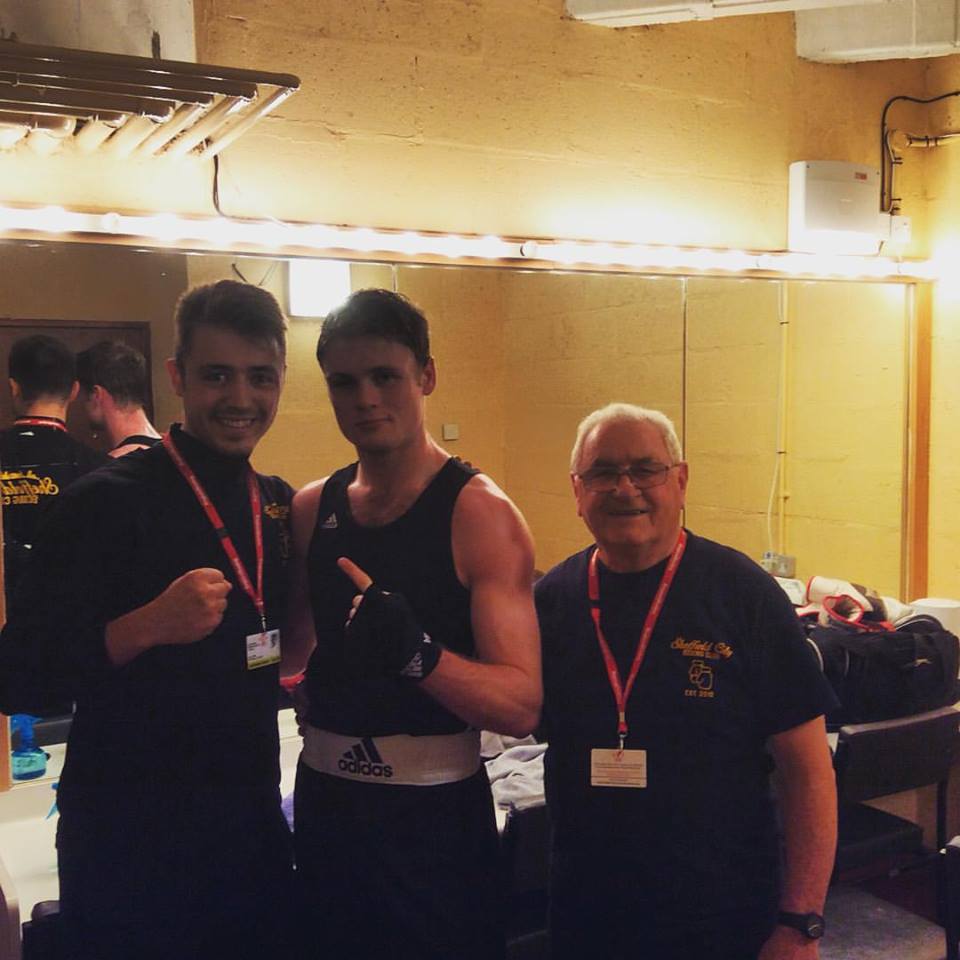 Want more updates on our boxers? Click here to sign up to the mailing list.